circonvallazione Gianicolense 123/A
tel. 06.5815064 - 06.5812893
fax. 06.5899840 - cell. 346.9604336

Mostra il tuo immobile nella
cornice della città eterna!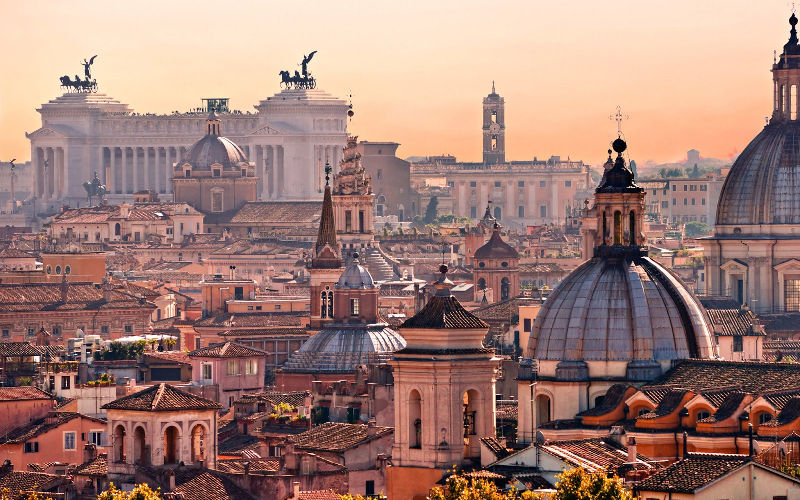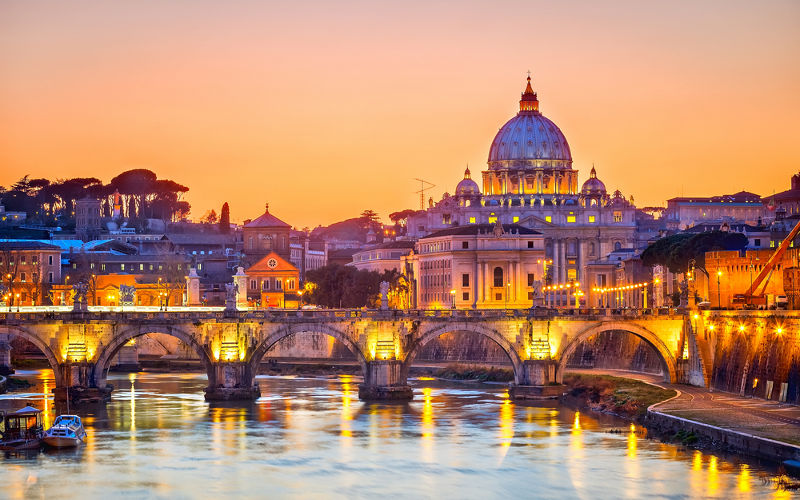 Evaluations
The passion and determination were the basic elements that gave birth 30 years ago, the BASIT Srl
From local agency, established in the heart of Trastevere in Rome, from its founder, Antonio Boldrini, the current administrator.
Over the years, due to increasing capacity and expertise, together with our Code of Ethics and Conduct, has won the trust of many customers in the territory of the capital.
The current headquarters is located in the residential area of ​​Monteverde;
The Basit has fruitful collaborations with lenders, banks, professional offices: technical, legal and notary fees, which provide the end customer, the provision of a comprehensive and structured.